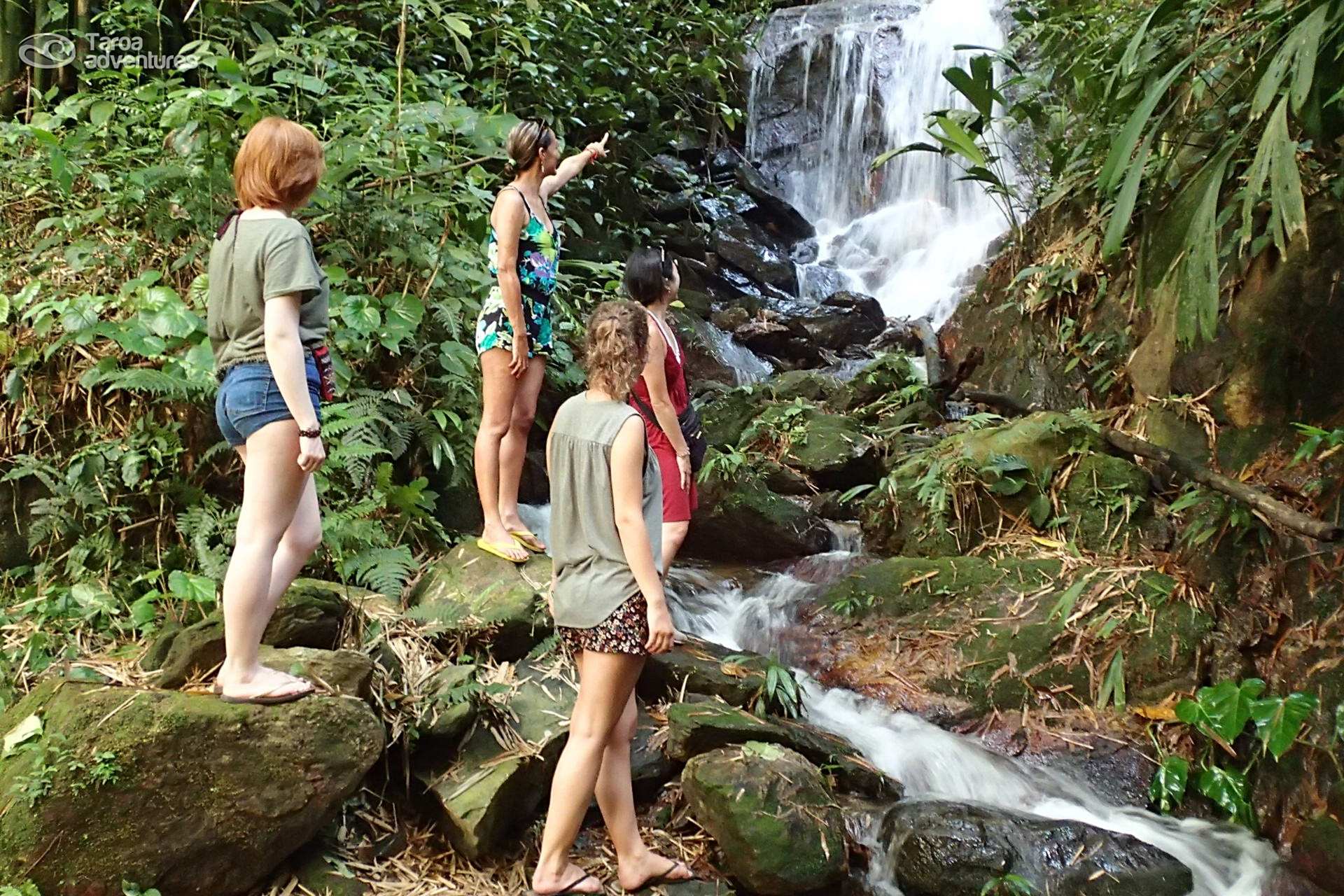 OUR TRAVEL EXPERIENCES
We specialize in highlighting the rich Nature and Culture of the Colombian Caribbean.
Discover a part of Cartagena that is often unseen. This remote village and its surroundings have so much culture, nature and adventure to offer from the music, the food to the lagoons, mangroves and white sandy beaches. Come and explore the South of the Island of Baru with us on this Exclusive, Immersive and Personalized Tour!
Explore the nature of Colombia on this unique hike that explores the history of our indigenous people. We will see flora, fauna, petroglyphs, and more before learning about the vibrant culture of the region. Learn how to play La Gaita music and see why we love the region so much!
Explore with us the south of the Sierra Nevada de Santa Marta, The highest coastal mountains in the world, and discover one of the most beautiful beaches in Colombia, see colorful fish, coral reef, experience the rain forest in the mountains with birds, streams, waterfalls, bamboo forest, beautiful views and learn about the organic coffee process.
Privileged immersion in one of the jewels of Spanish engineering in the new world and its lagoon complex, to live a quiet fluvial odyssey full of the present aquatic birds and fishermen of the Colombian Caribbean Coast.
Explore with us on a nice hike the Tropical Dry Forest. Discover this amazing ecosystem with incredible species that are able to adapt to the no rain season. This unique off-the-beaten-path trip will make you enjoy the flora and fauna of this forest while you´re learning of it, having fun and exercising yourself.