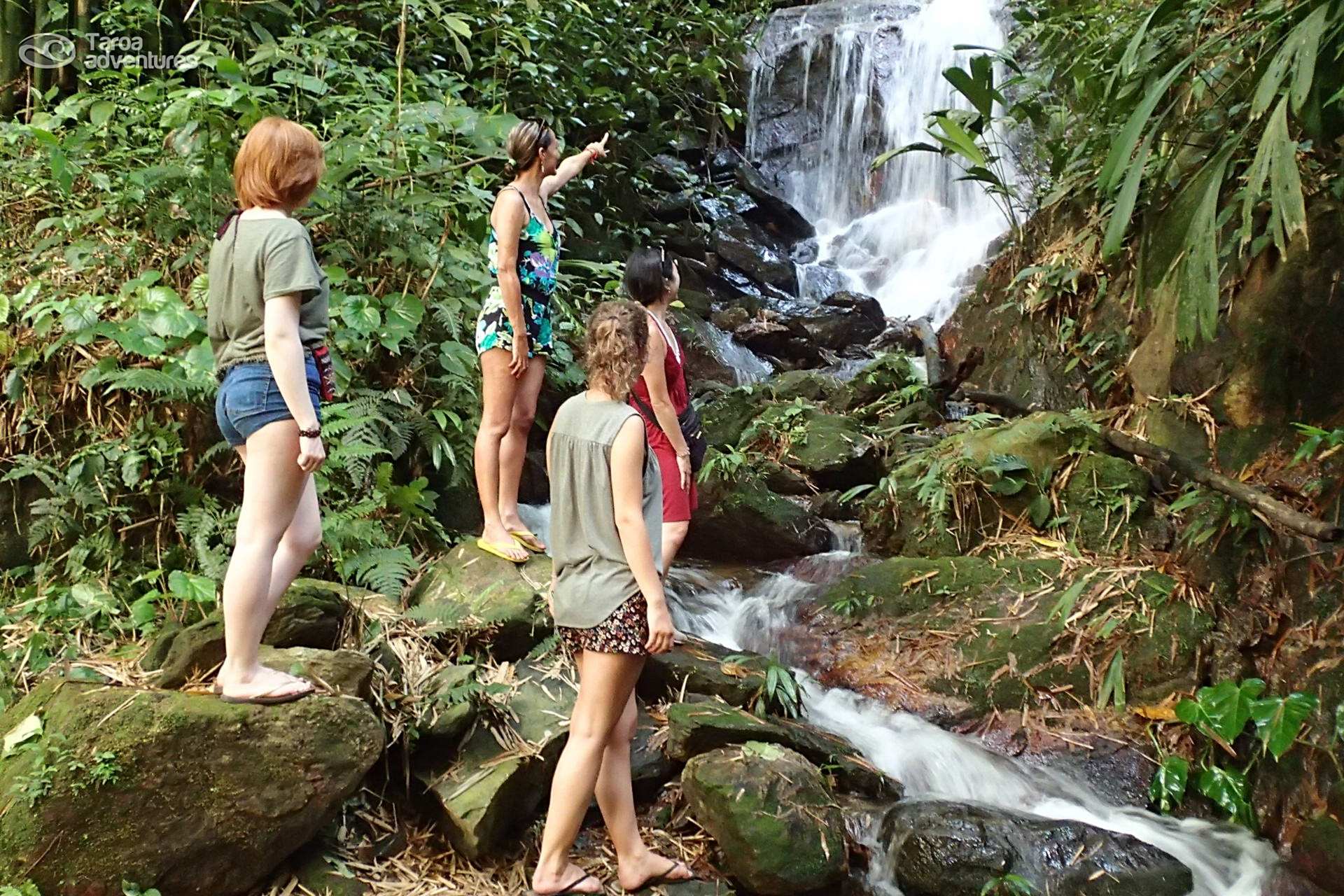 OUR TRAVEL EXPERIENCES
We specialize in highlighting the rich Nature and Culture of the Colombian Caribbean.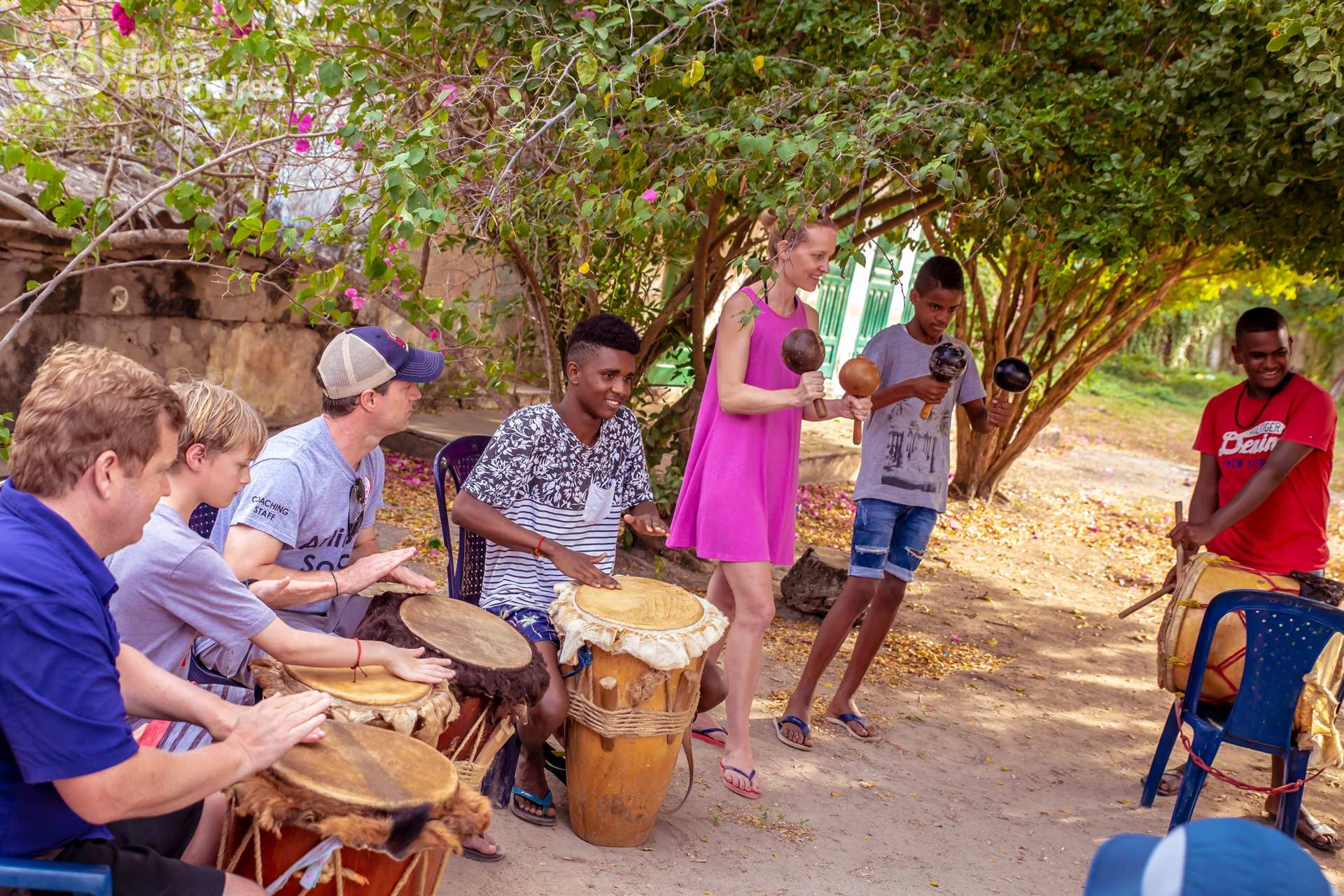 Explore the South of The Baru´s Island.
Discover the South of Baru´s lagoons and their beautiful white sand beaches.
Feel the culture of the hidden village of Baru.
Explore Lthe Montes de Maria.
Discover the nature, the flora and precolombian petroglyphs of this region.
Feel the region´s culture, famous because of its gastronomy, its music and its hammocks.
Explore the Sierra Nevada of Santa Marta.
Discover natural treasures in the highest coastal mountains of the world.
Discover the coffee and cacao process.